Marine Julié is a french artist based in Brussels.
Linear organic style - "contemporary primitive" - para-human hybrid figures - echoes of our collective subconscious.
You will find here her prints and limited editions.
For more informations and studio visit, please reach out.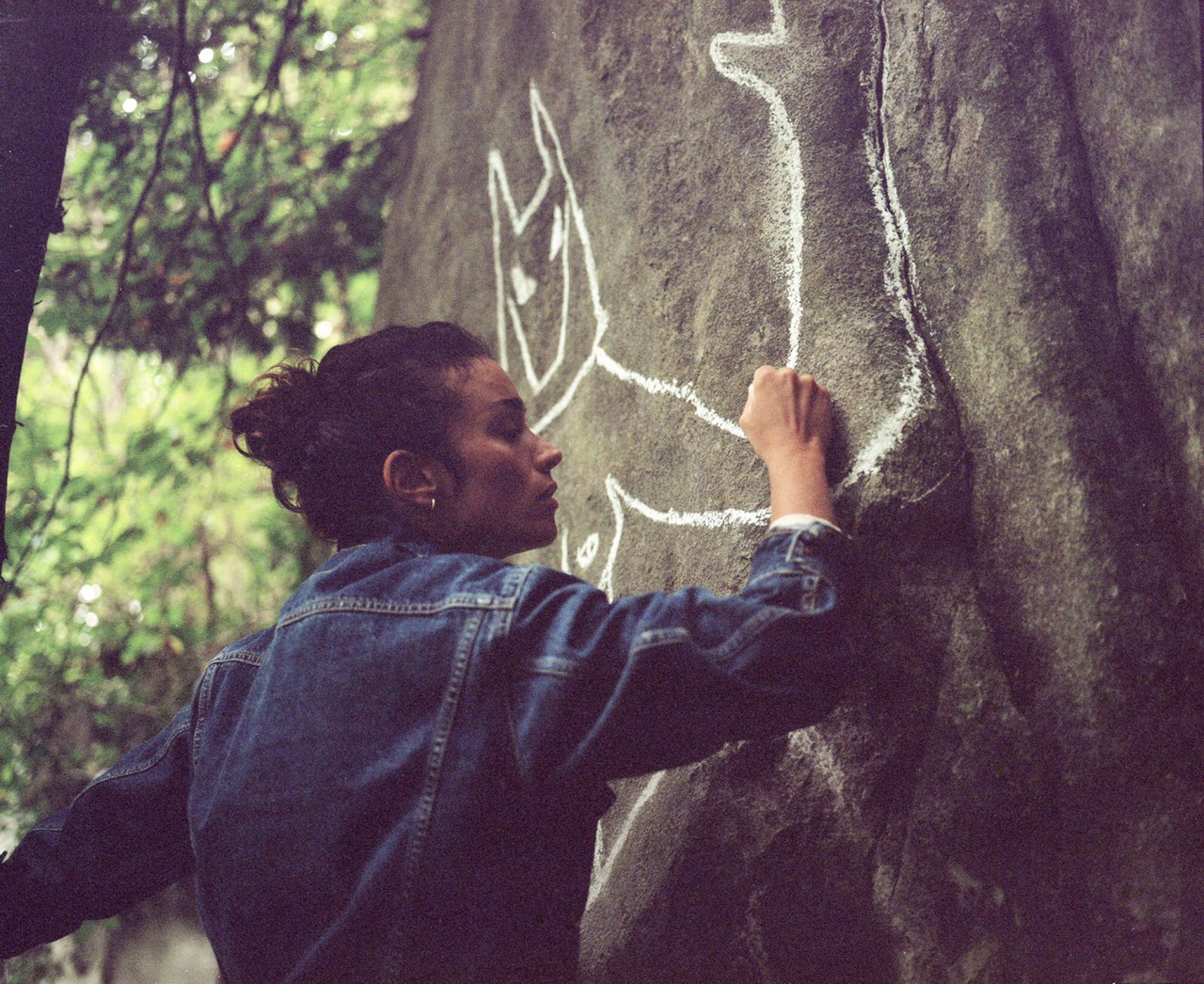 Mars+Venus Aquarius
Aquarius energy is brilliant, eccentric, and brings out your inner rebel–though, the ultimate unconventional rule breakers.
Nor male or female, animal, human or whatever, these creatures are allegorical figures of our multiple souls, imbued with mythology and imagination.
For this 1st série Marine drew 15 designs she multiplied 10 times each to have 150 drawings : all the same but all different and unique.
Take a look and pick up the ones you love !